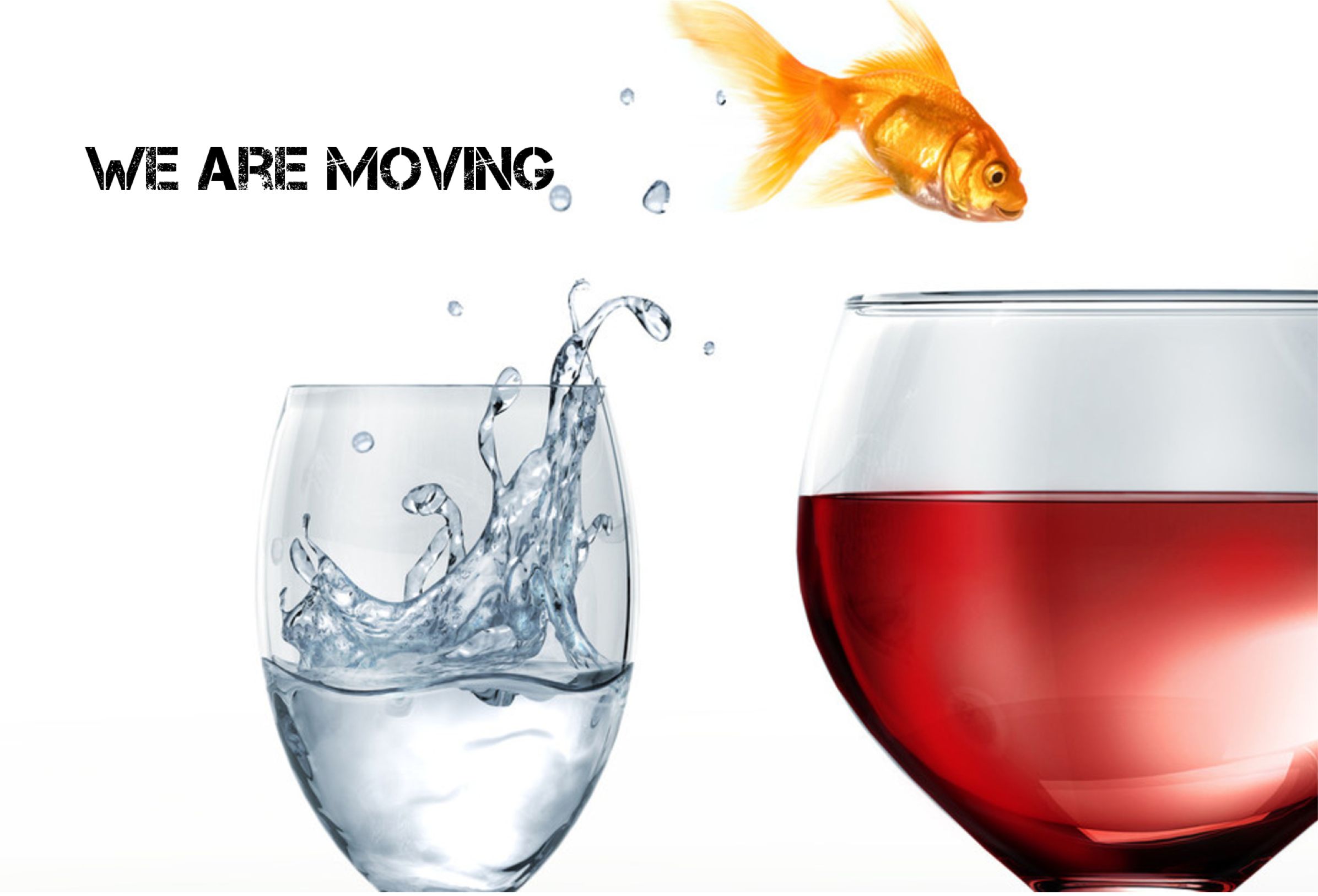 Our new address
Abrams Mediation & Arbitration, Inc.
5720 LBJ Fwy, Ste. 560
Dallas, TX 75240–6328
USA
Contact us by phone
(O) 972.702.9066
(C) 214.289.4427
(F) 214.526.5880
Contact us by email
Jeff Abrams
jeff@abramsmediation.com
Kelli McClain – Case Coordinator
kellie@abramsmediation.com
Reserving a date on the calendar
Our online calendar shows the dates Jeff is currently available. Try the calendar here. It is easy to use. Click on the date you desire to send a request via email.
"COURAGE IS WHAT IT TAKES TO STAND UP AND SPEAK. COURAGE IS ALSO WHAT IT TAKES TO SIT DOWN AND LISTEN"
–WINSTON CHURCHILL
About Jeff
Jeff Abrams, Esq. has successfully mediated, arbitrated, or negotiated challenging cases for thousands of parties since 1986.
Jeff specializes in difficult to settle cases — complex commercial litigation, securities, employment discrimination, intellectual property, health care, contract and general business disputes. He quickly gets to the heart of the matter, generating thoughtful and practical solutions to seemingly intractable problems. He is persistent in the quest for resolution.
As an arbitrator, Jeff takes charge to ensure fair hearings. He gives all participants a full opportunity to be heard and makes reasoned rational decisions based on the evidence and the law.
As settlement counsel/negotiator, Jeff is retained to negotiate on behalf of a party, often in a mediation context, working as part of the trial/settlement team. His inside knowledge of process and advanced negotiation skills bring added value to the deal.